Here you can get a sneak preview with a little twist of what's happening in the glamorous world of the Los Angeles fashion scene and the Forrester runways, from CBS Network and Executive Producer Bradley Bell. Which characters will entertain you this week?
Monday, January 16– Episode 8936
Taylor (Krista Allen) calls Sheila's (Kimberlin Brown)bluff.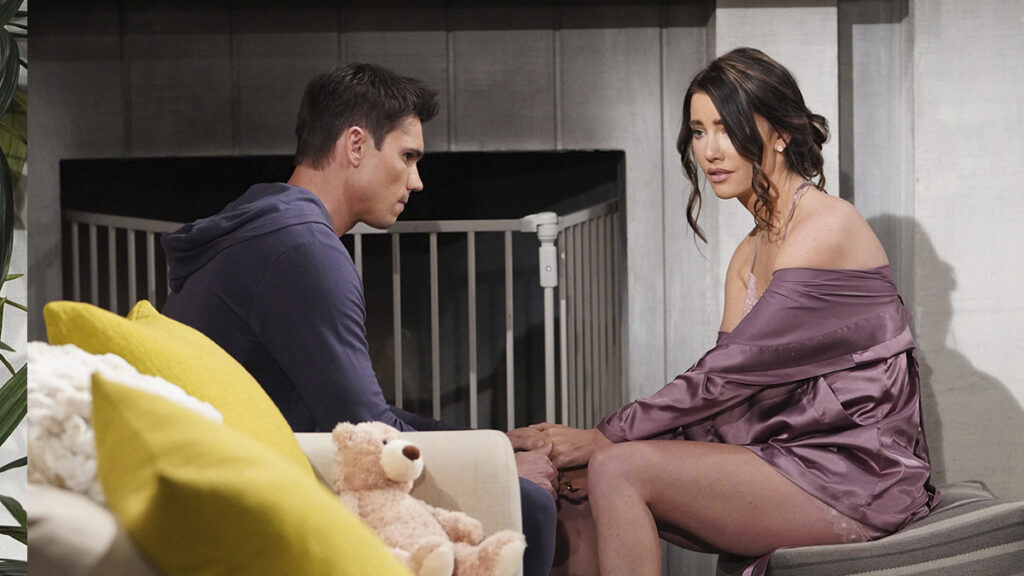 Tuesday, January 17 – Episode 8937
Katie (Heather Tom) pleads with Bill (Don Diamont) to rethink his allegiance to Sheila (Kimberlin Brown). Steffy (Jacqueline MacInnes Wood) reveals to Liam (Scott Clifton) that Bill (Don Diamont) is entangled with her sworn enemy.
Wednesday, January 18 – Episode 8938
Steffy (Jacqueline MacInnes Wood) vows to return Sheila (Kimberlin Brown) to prison for good. Caught up in their twisted bond, Bill (Don Diamont) and Sheila (Kimberlin Brown) share an intimate moment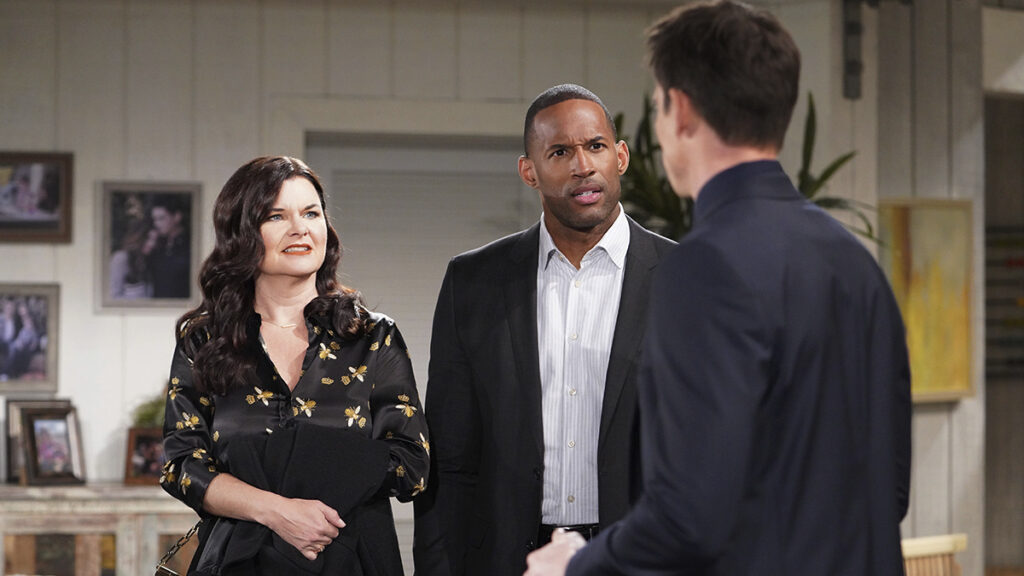 Thursday, January 19 – Episode 8939
Liam (Scott Clifton) and Wyatt (Darin Brooks) attempt to make sense of Bill's (Don Diamont) decisions. Bill (Don Diamont) burns his familial bridges, making the ultimate sacrifice for love.

Friday, January 20 – Episode 8940
Brooke (Katherine Kelly Lang) makes a bold move to protect her family
We love to hear from you, please be respectful, follow the rules, stay on subject, start or join a conversation / comment below