Bradley Cole, (ex-Richard Winslow, ex-Jeffrey O'Neil) a former cast member of  "Guiding Light," (1952-2009) will help open the first episode of "The Locher Room," hosted by Alan Locher, for the new year. It will come to you live on January 4, 2023, at 3 p.m. ET (12:00 p.m. PT).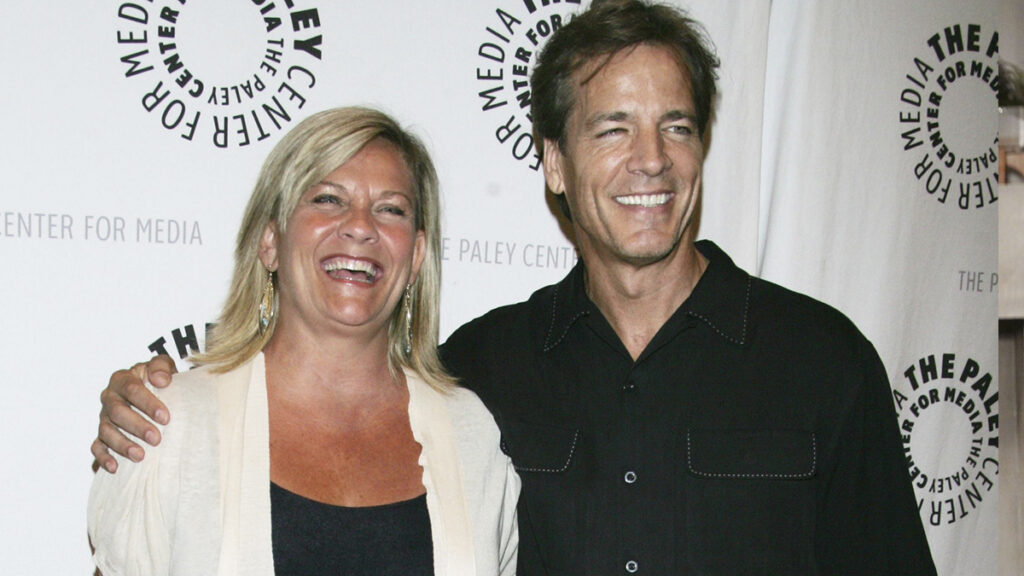 Bradley will be on hand  to reflect on his time on Guiding Light, discuss his responsibilities as Sean and Maya's father, and let us know what's in store for him in 2023.

In July 1999, Cole made his debut as the affable Prince Richard Winslow on "Guiding Light." He left that position in 2002, and to the delight of his fans, he made a triumphant comeback to "Guiding Light" in May 2003, taking on the new role of District Attorney, Jeffrey O'Neill.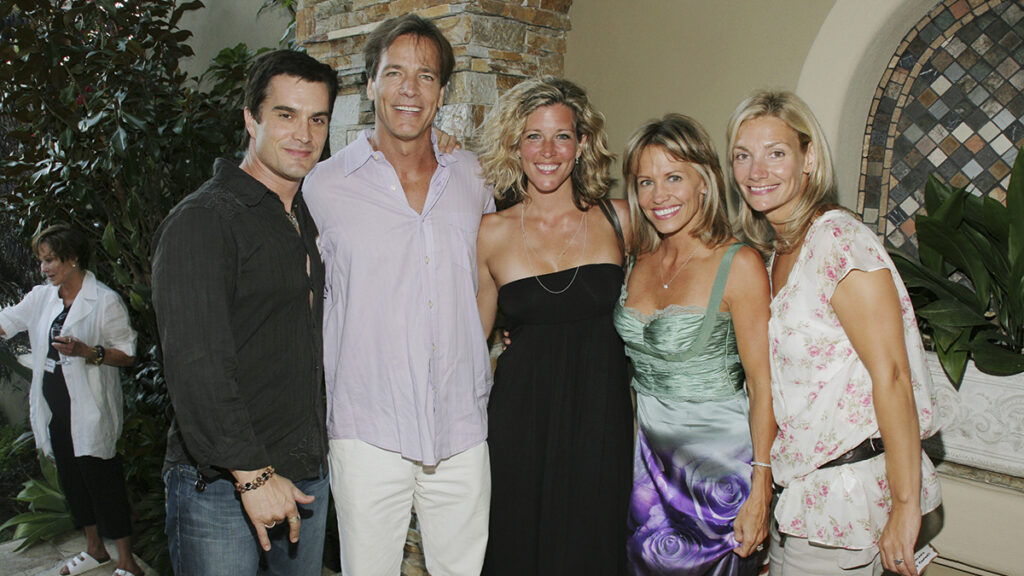 Cole, a seasoned actor who has worked in both European film and television, has made an appearance in the soap opera Riviera. In addition to the feature films Sweet Revenge, Touch and Die, and 5 Days in June, his filmography also includes the made-for-television movies Jewels and The Sun Also Rises.

Cole is a skilled performer and songwriter who has put out five albums, including Tonite, All Your Dreams, In Our Time, and most recently Live Tracks and A Human Thing. On GUIDING LIGHT, he also performed songs from his music catalog.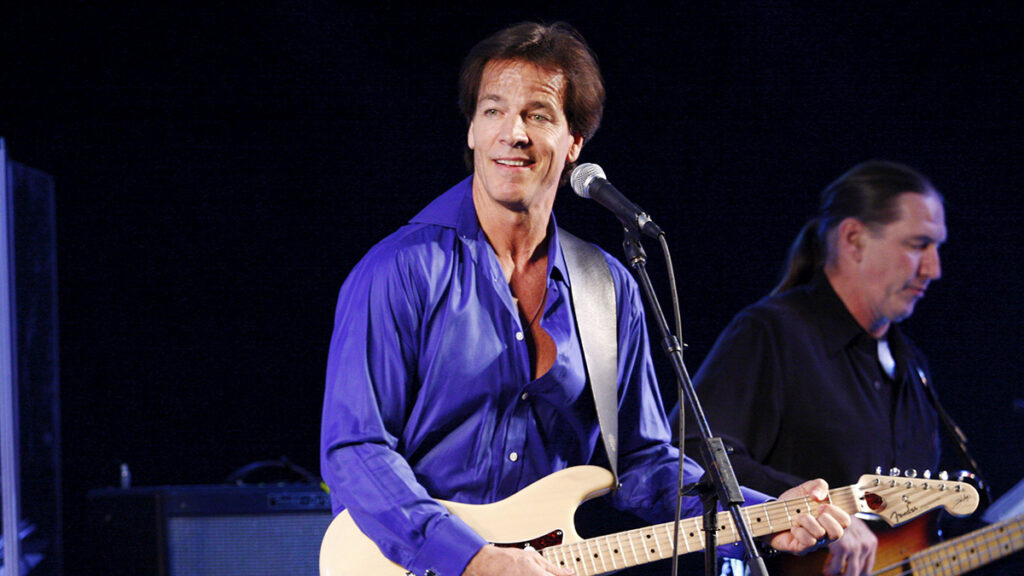 Early in 2023, Bradley will embark on a US tour with the French singer Elsa Esnoult. He not only shares the stage with Elsa in Paris, but he also portrays her father on a regular basis in Les Mystères de l'amour.
We love to hear from you, please be respectful, follow the rules, stay on subject/Start or join a conversation / comment below