Today, Wednesday January 25, 2023 is Lauren Fenmore Baldwin day on "The Young And The Restless." 40 years ago today, Tracey E Bregman walked on the set of Y&R as the best friend of Tracy Abbott (Beth Maitland) and never looked back.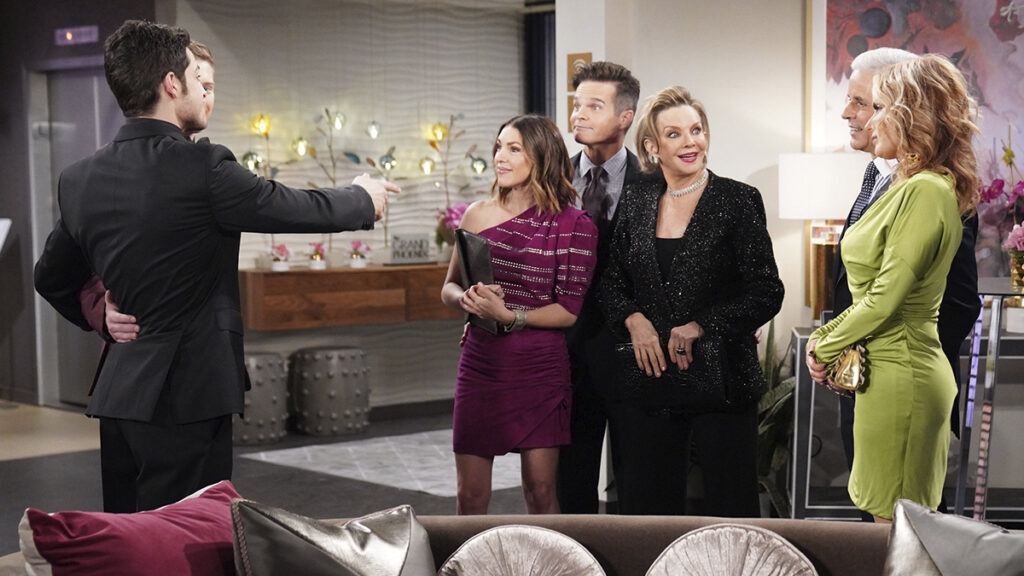 The year was 1983, Tracey was 19 years old and the Executive Producer was Wes Kenney. She did not have a last name or a real purpose. Wes asked Bregman if she wanted to do the soap for the summer and she said sure, why not. Per Bregman, three months into the show, she was in a scene with Tracy Abbott (Beth Maitland) who by the way is one of Tracey's best friends. Lauren & Tracy were at the coffee house in Genoa City, and Lauren was exiting the scene as she looked back at Tracy, there was something in that look that Bill Bell saw. Bill says, 'oh that is Lauren Fenmore, the mean girl" and that is how the mean girl was born.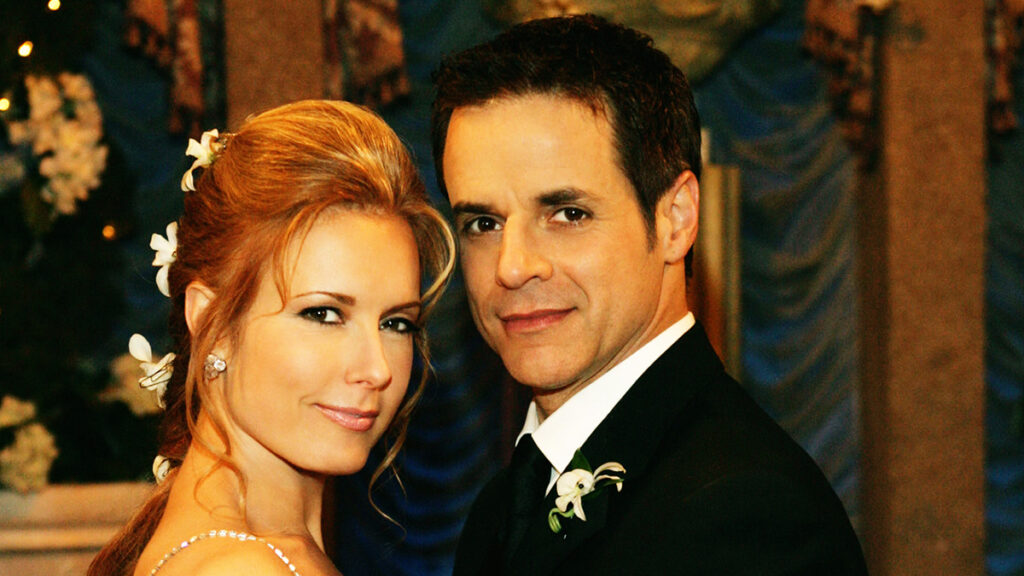 In Bregman's interview on "The Talk' she shares that she loves playing the mean girl, or bad girl is a better word. When ask after playing this character for so long, what is the biggest lesson you have learned from her? "Wow, she is fearless, bad ass, she can take a B down, so not me, so it is like I live this duel life, it's fun, so everything I want to do, I do through Lauren."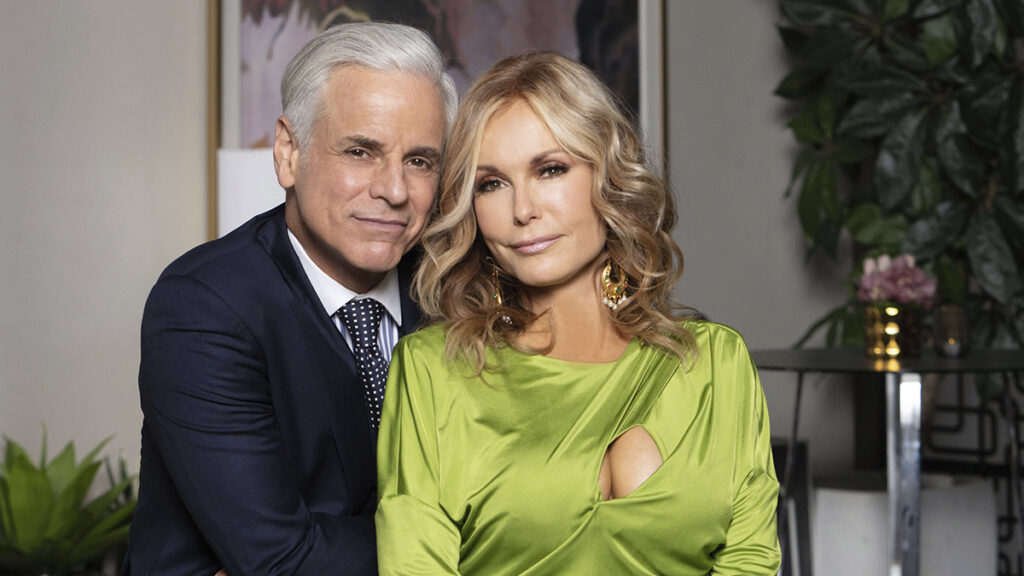 Happy Anniversary Tracey E Bregman, here is to 40 more!
We love to hear from you, please be respectful, follow the rules, stay on subject, start or join a conversation / comment below