On this week's airing of "The Young And The Restless" Abby (Melissa Ordway) and Devon (Bryton James) settle unfinished business. For the week of January 2–6, 2023, the daytime drama series's audience can look forward to the following.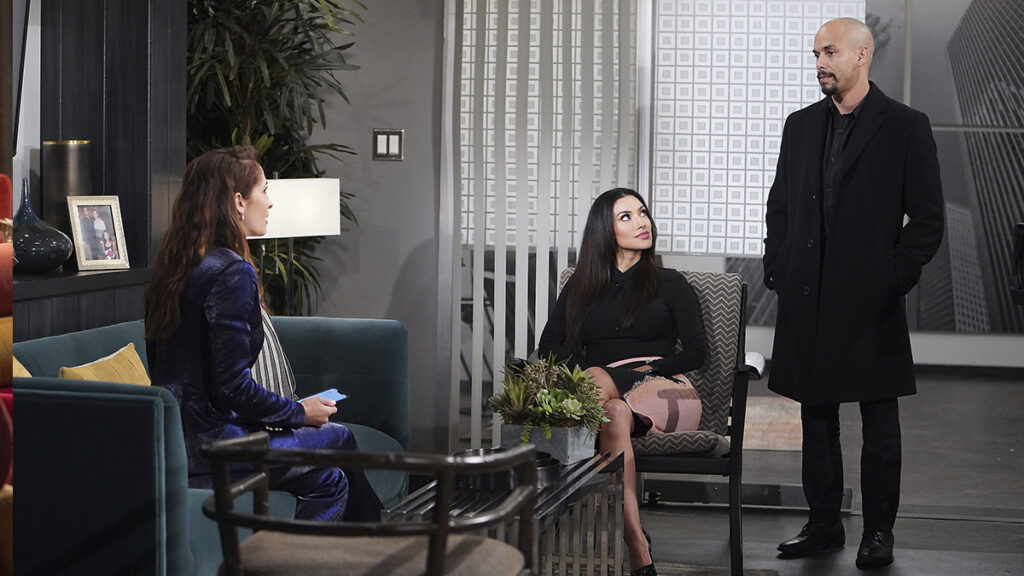 Monday, January 2, 2023- Episode #12524
Victor does damage control with Nick and Adam, Sharon faces her fears, and Mariah and Tessa wait for life changing news.
Tuesday, January 3, 2023- Episode #12525
Cricket reunites with Danny, Nate sees a new side to Victoria, and Chelsea shares words of wisdom with Billy.
Wednesday, January 4, 2023- Episode #12526
Phyllis receives an intriguing offer, Kyle worries about Diane's safety, and Devon and Abby settle unfinished business.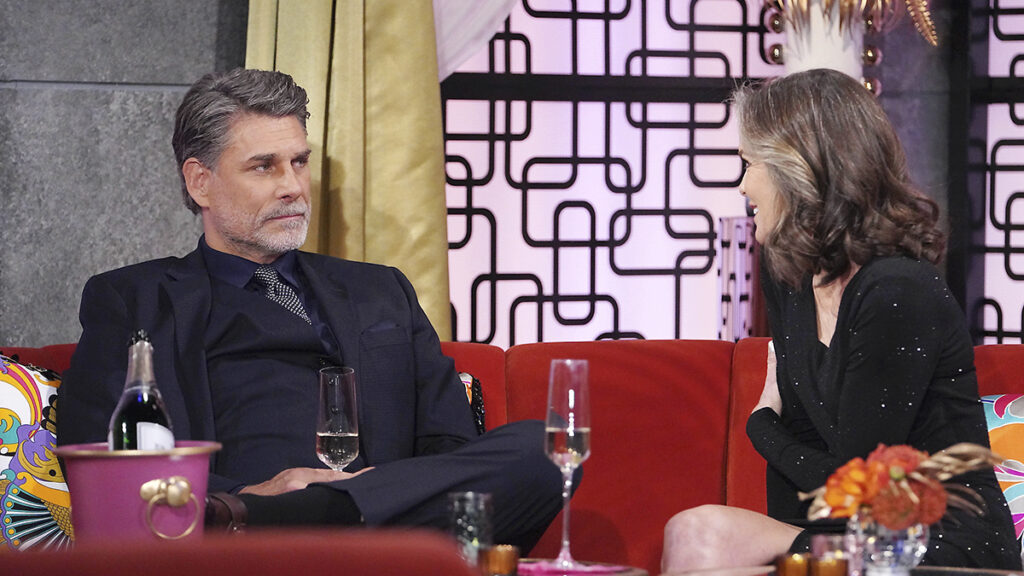 Thursday, January 5, 2023- Episode #12527
Diane causes friction between Jack and Ashley, Daniel opens up to Lily about his past, and Devon uncovers a secret about Tucker.
Friday, January 6, 2023- Episode #12528
Sally covers her tracks with Nick, Sharon bonds with Chance, and Billy faces an important decision.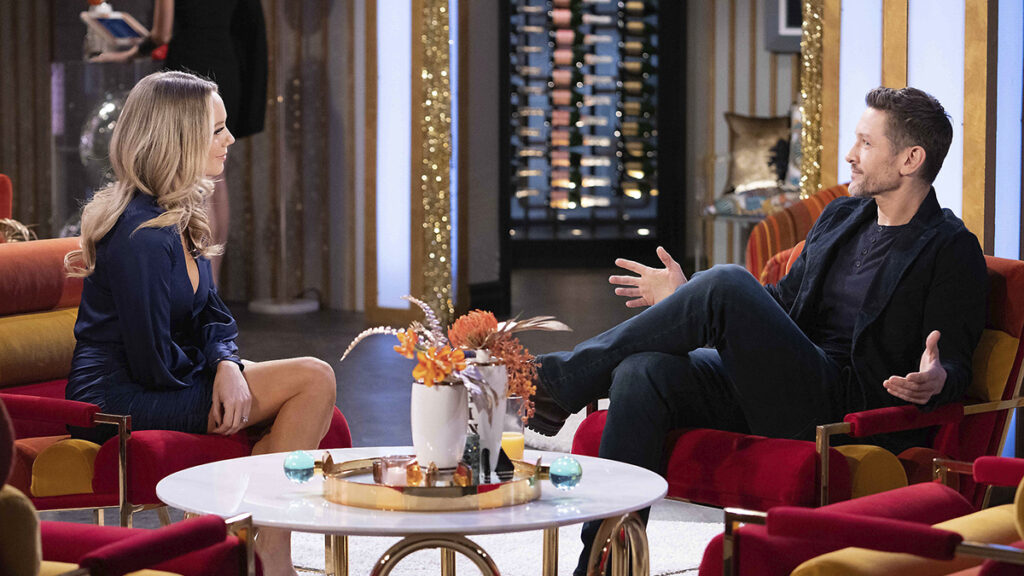 We love to hear from you, please be respectful, follow the rules, stay on subject, start or join a conversation / comment below