It's been forty years since we first met Lauren Fenmore on The Young and the Restless. Through the years, fans have enjoyed watching Lauren's turbulent love life and epic rivalries while making her mark as one of the show's leading ladies.

Y&R is celebrating Lauren Fenmore and her portrayer, Tracey Bregman with a special episode airing on Wednesday, January 25. Returning for the celebration is Zach Tinker as "Fenmore Baldwin".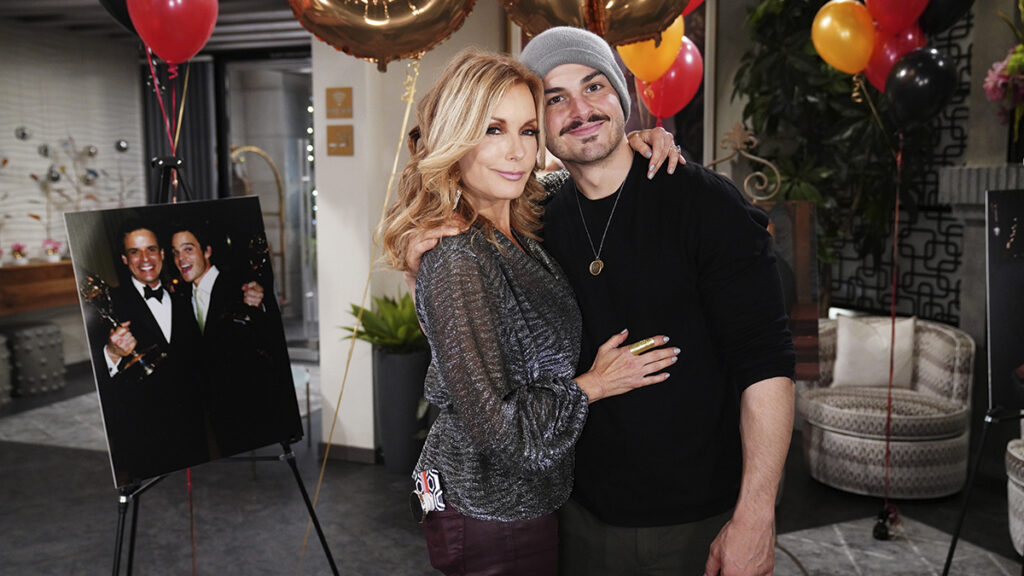 The character was created by William J. Bell, introduced by H Wesley Kennedy making her first appearance on January 25, 1983.

Love, loss, splits, makeups, homicide, mayhem, backstabbing, and social climbing. Forget about a lifetime; that's just one day in Lauren Fenmore Baldwin's life. In Genoa City, Wisconsin, there has been an influx of new, younger cast members to stir the pot, but the veterans are the ones who teach and keep everything together. Characters come and go, but this veteran has remained relevant for four decades. That is significant!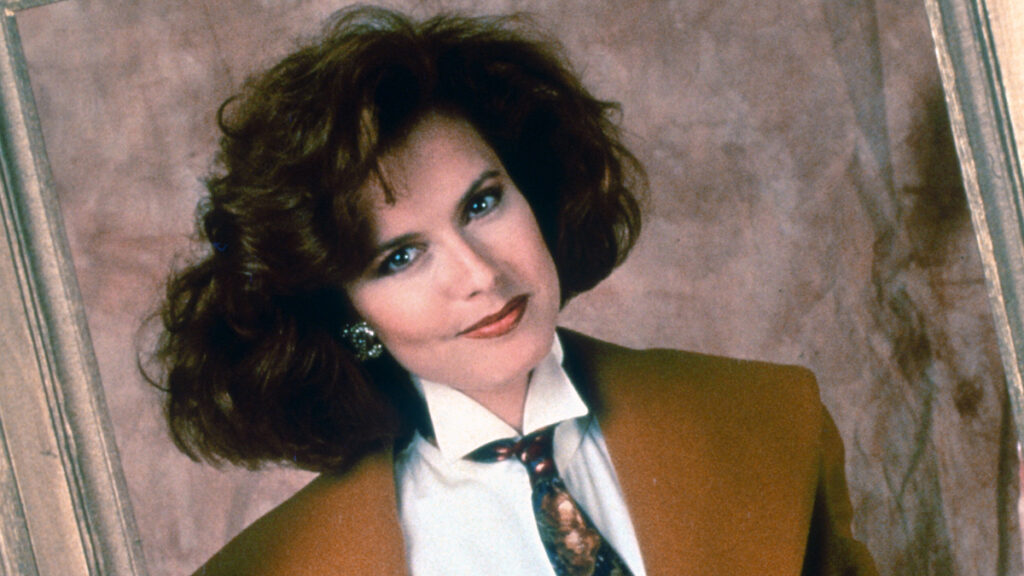 "The characters such as Lauren Fenmore Baldwin are this show's beating heart. The art of storytelling has always been its soul." Cheers to another 40!
We love to hear from you, please be respectful, follow the rules, stay on subject, start or join a conversation / comment below