Happy January Birthday to all the actors on 'The Young And The Restless" that celebrate their day of birth this month. We celebrate you, from debbiemorristv.com

Camryn Grimes (Mariah Copeland) celebrates her special day on January 7th.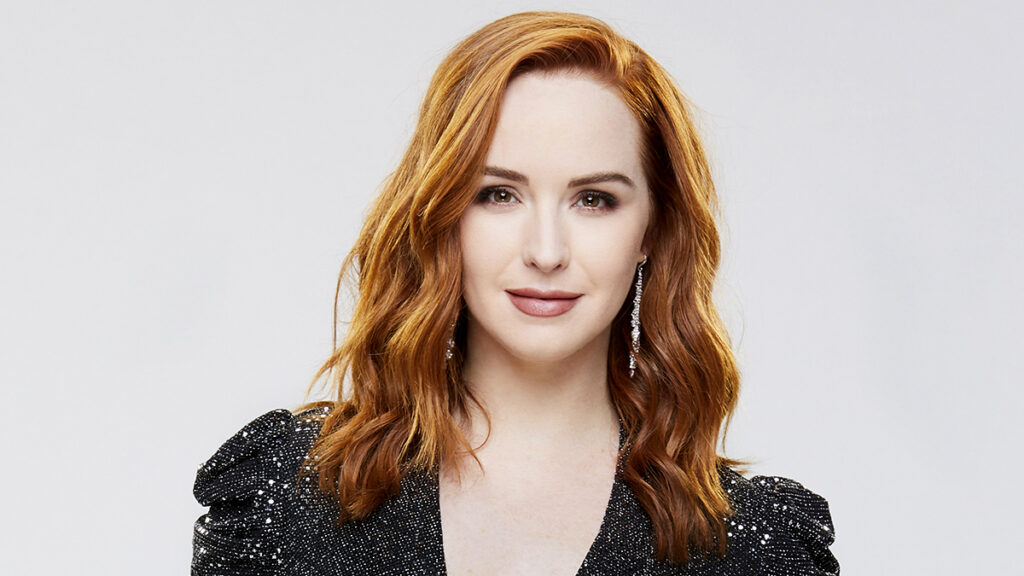 A few fun facts for those celebrating their special day this month.
The Roman god Janus, known as the guardian of gates and doorways who represent beginnings and endings, inspired the name January. Janus is pictured as having two faces, one of which can see into the past and the other of which can see into the future. This month is our entryway into the new year, so what a fitting symbol for the first day of the year.

People born in January tend to be talkative and like trying new things. It is difficult to become bored when they are present because they will keep you entertained. They are still children at heart and only act maturely when necessary. They also introduce you to similar things and are quite adventurous.

Horoscope for January
Capricorn (December 22 – January 19) Aquarius (January 20 – February 18)

The Garnet is January's birthstone.

The charismatic carnation and delicate snowdrop are the perfect duo of birth flowers for the month of January.
We love to hear from you, please be respectful, follow the rules, stay on subject, start or join a conversation / comment below