March is the birthday month for the following cast members. DebbieMorrisTV.com wishes Maurice,Hudson, Kimberly and Jackie the happiest of birthdays.
Maurice Benard celebrates his birthday on March 1.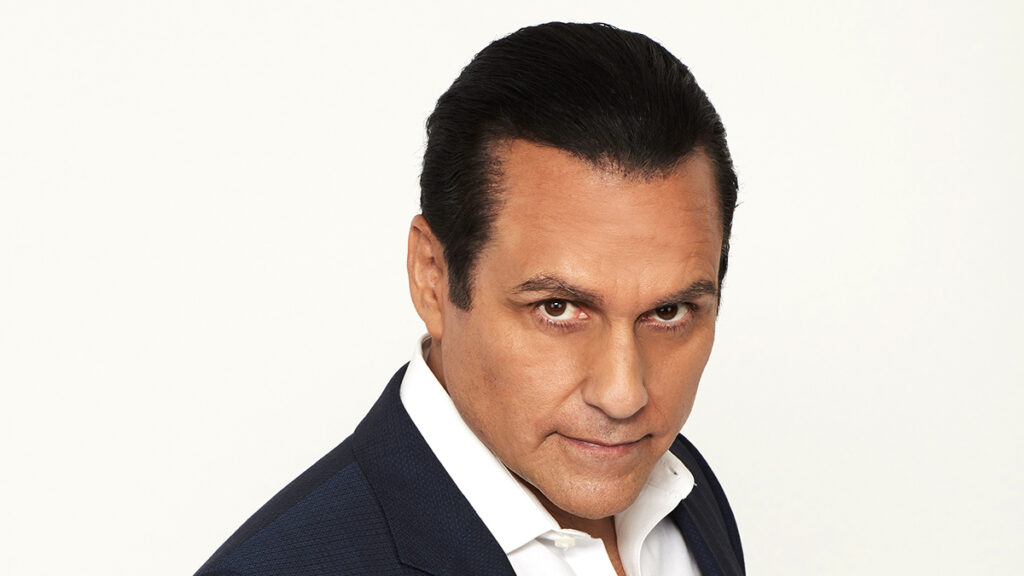 "Only those with tenacity can march forward in March.~ Ernest Agyemang Yeboah
Hudson West celebrates his birthday on March 3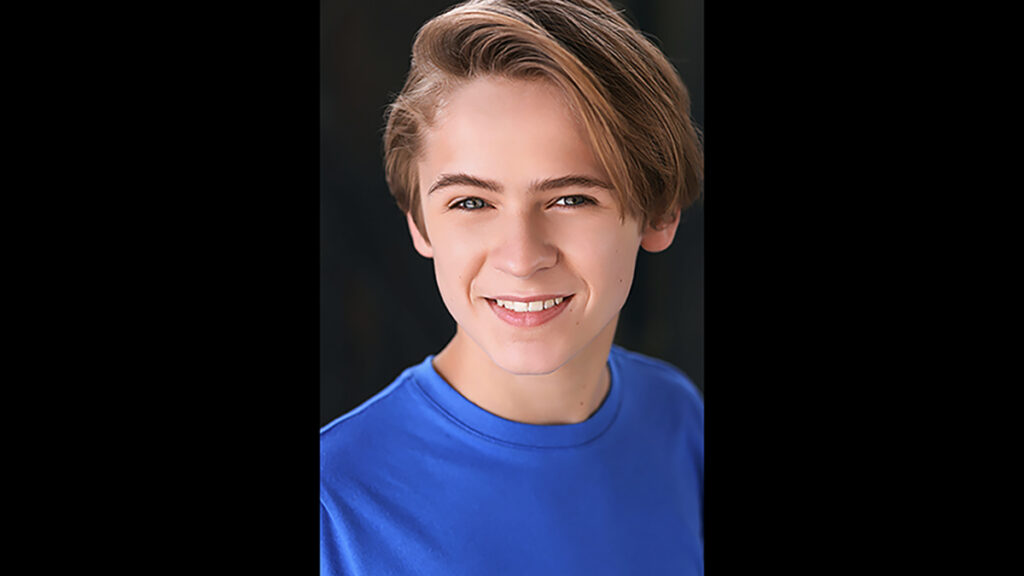 . "Youth comes but once in a lifetime." – Henry Wadsworth Longfellow
Robert Gossett celebrates his birthday March 3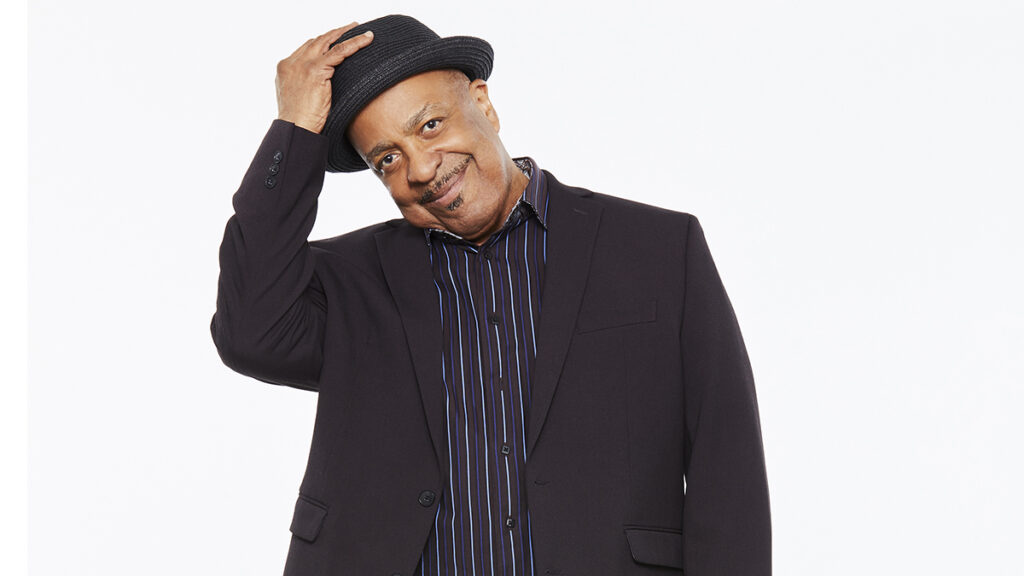 "Marching into a new age like."
Kimberly McCullough celebrates her birthday on March 5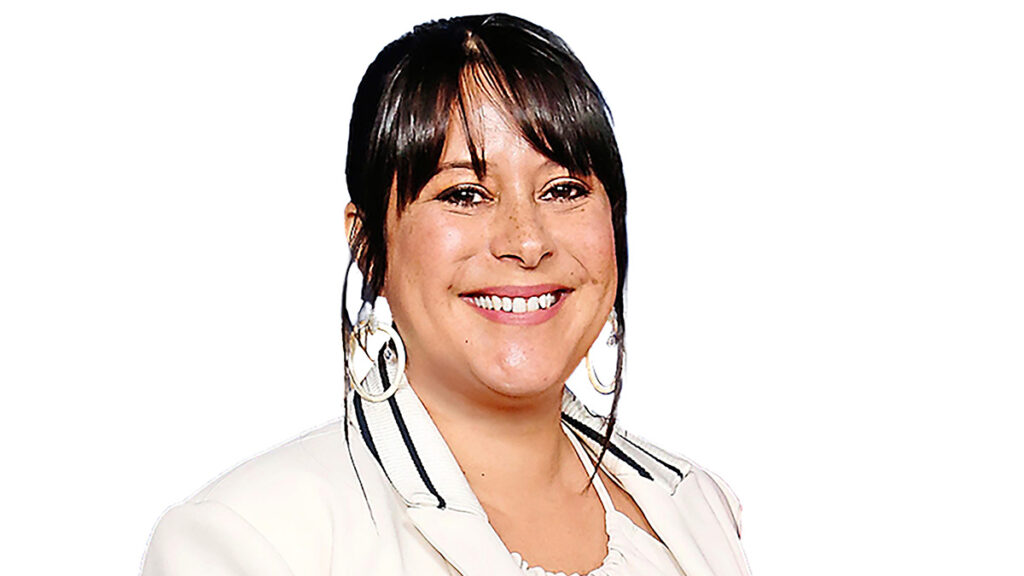 March to the beat of Spring!~ Unknown
Jacklyn Zeman celebrates her birthday on March – 6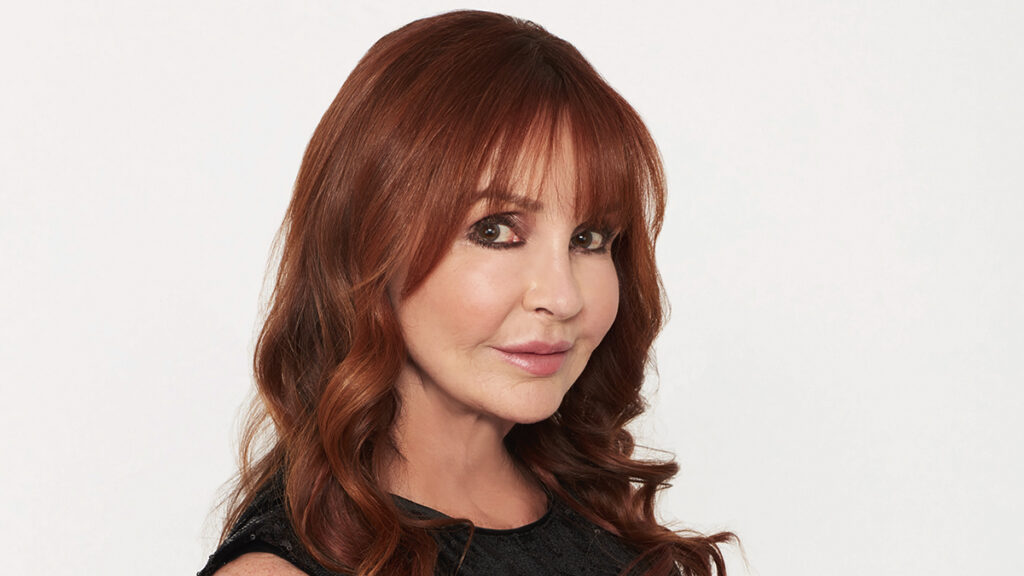 May the luck of the Irish be with you all month long.
Fun Facts:
Zodiac Signs for March are either Pisces (February 19 to March 20) or Aries (March 21 to April 20). Pisces are known for being dreamers and idealists. Rams are independent and positive.

March birthstone: Aquamarine. March Birthstone Color is Pale Blue.

The daffodil is the birth flower. The daffodil (narcissus), one of the first spring flowers, is frequently linked to rebirth, fresh starts, and even prosperity. But make sure to be kind to them: Daffodils must be given in groups; a single daffodil is thought to portend bad luck.

March 1, 1961 – President John F. Kennedy established the Peace Corps, an organization sending young American volunteers to developing countries to assist with health care, education and other basic human needs.

March 4, 1789 – The first meeting of the new Congress under the new U.S. Constitution took place in New York City.

Enjoy the Month of March!

March is the third month of the year in both the Julian and Gregorian calendars. It is the second of seven months to have a length of 31 days. In the Northern Hemisphere, the meteorological beginning of spring occurs on the first day of March.
We love to hear from you, please be respectful, follow the rules, stay on subject, start or join a conversation / comment below