March is the birthday month for the following cast members. DebbieMorrisTV.com wishes Catherine, ReyLynn, Amelia and Melissa the happiest of birthdays.
Catherine Bach celebrates her birthday on March 1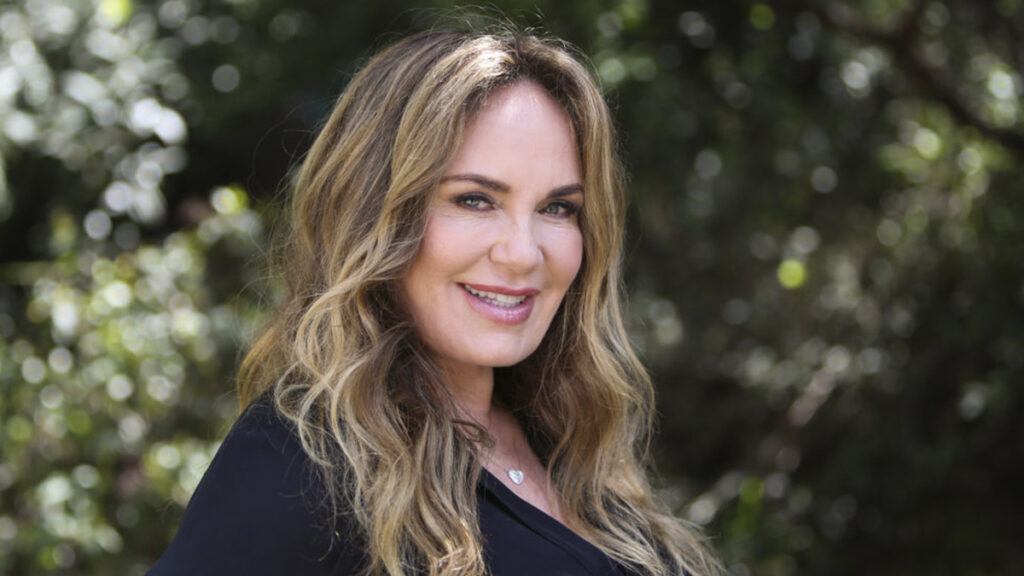 A wish for you on your birthday, whatever you ask may you receive, whatever you seek may you find, whatever you wish may it be fulfilled on your birthday and always.
Reylynn Caster celebrates her birthday on March 3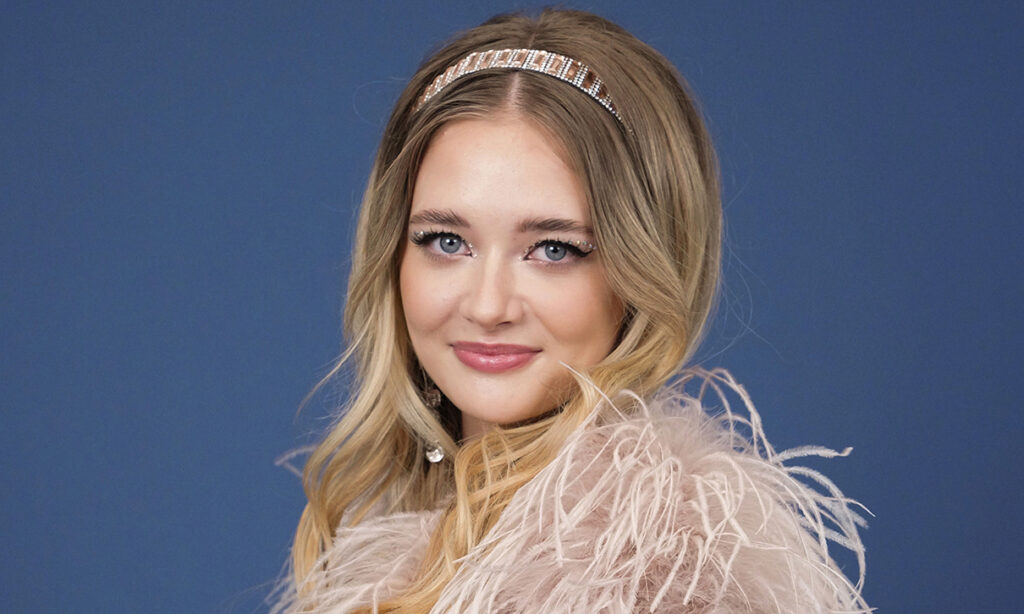 May you be gifted with life's biggest joys and never-ending bliss. After all, you yourself are a gift to earth, so you deserve the best.
Amelia Heinle celebrates her birthday on March 17.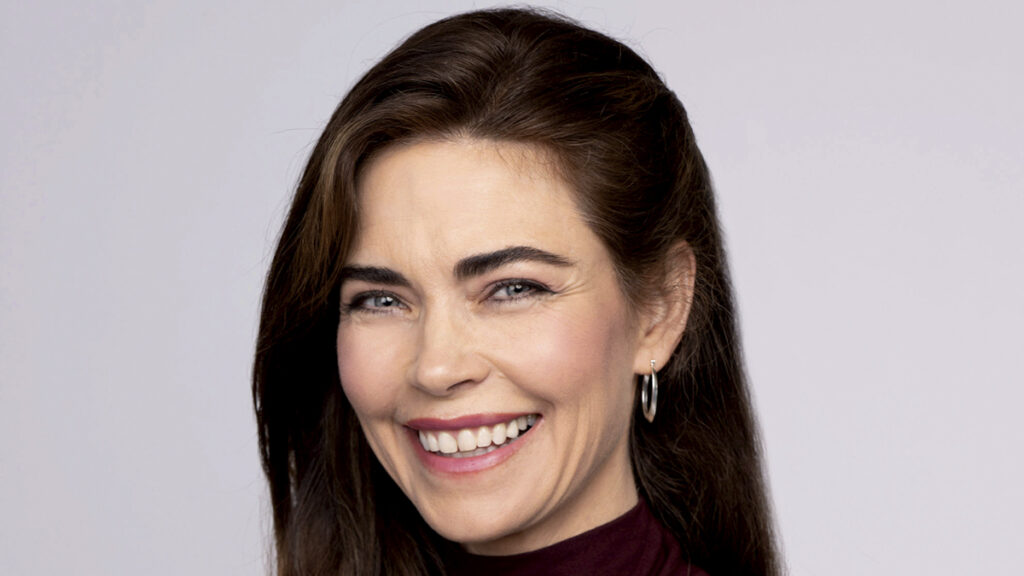 "A birth-date is a reminder to celebrate the life as well as to update the life."
Melissa Ordway celebrates her birthday on March 31.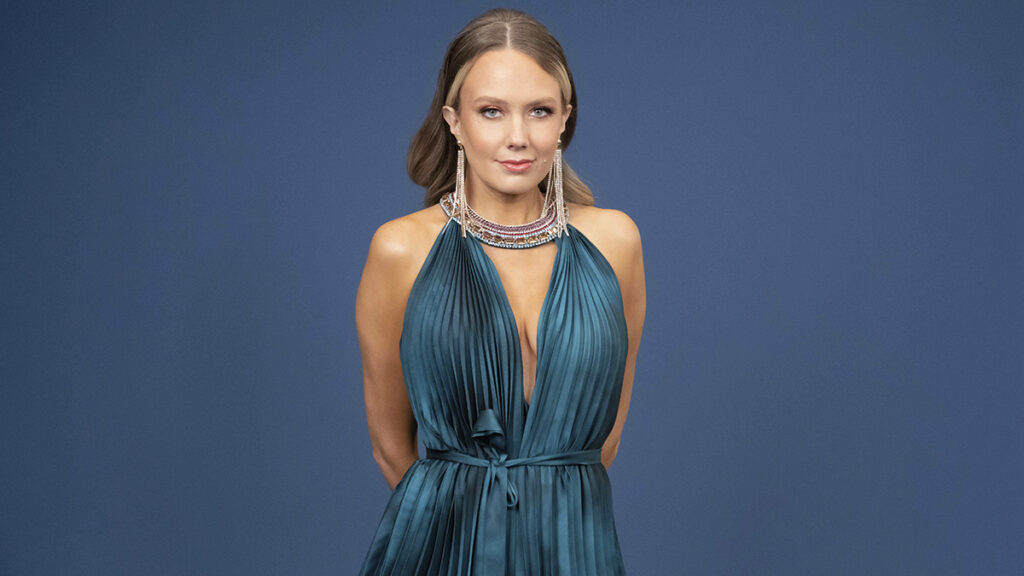 "People give one another things that can't be gift wrapped."
Interesting facts about the month of March.
"The Young and The Restless" first broadcast aired on March 26, 1973.The show will celebrate its 50th Anniversary on March 26, 2023.
For March there are two birthstones: Aquamarine which is believed to be a soothing stone that can protect, provide foresight and happiness and courage! It is a healing stone so said to be good to treat anxiety. Bloodstone represents strength and is said to attract wealth and abundance.
The name for March comes from Mars, the Roman god of war.
March 6 – Birthday – Renaissance genius Michelangelo (1475-1564) was born in Caprese, Italy. He was a painter, sculptor, architect, poet and visionary best known for his fresco on the ceiling of the Sistine Chapel and his sculptures David and The Pieta.
We love to hear from you, please be respectful, follow the rules, stay on subject, start or join a conversation / comment below