May is the birthday month for the following cast members. DebbieMorrisTV.com wishes the happiest of birthdays to Alley and Darin.
Alley Mills celebrates her special day on May 9.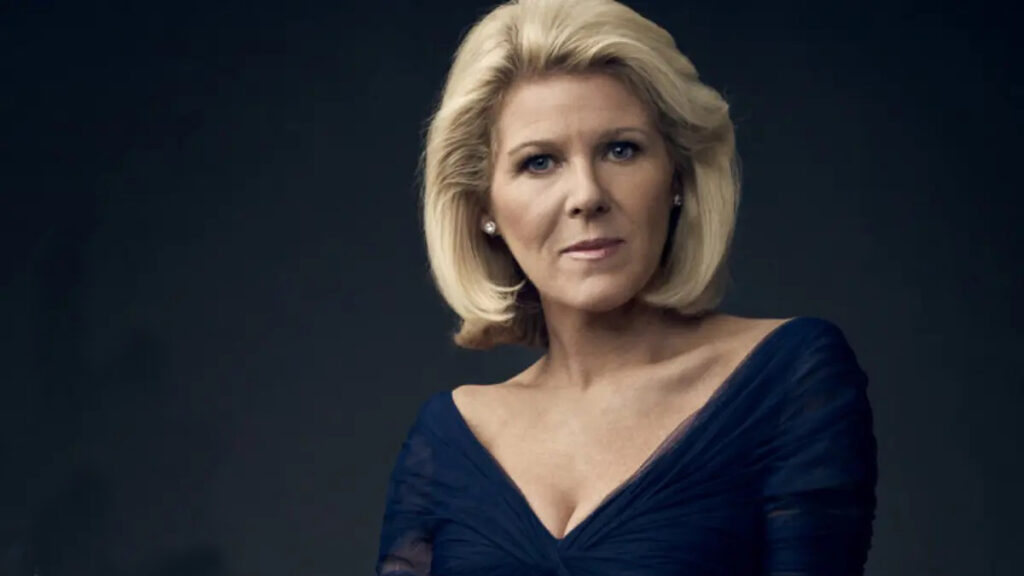 This year, I'm letting my dreams blossom.

Darin Brooks celebrates his special day on May 22.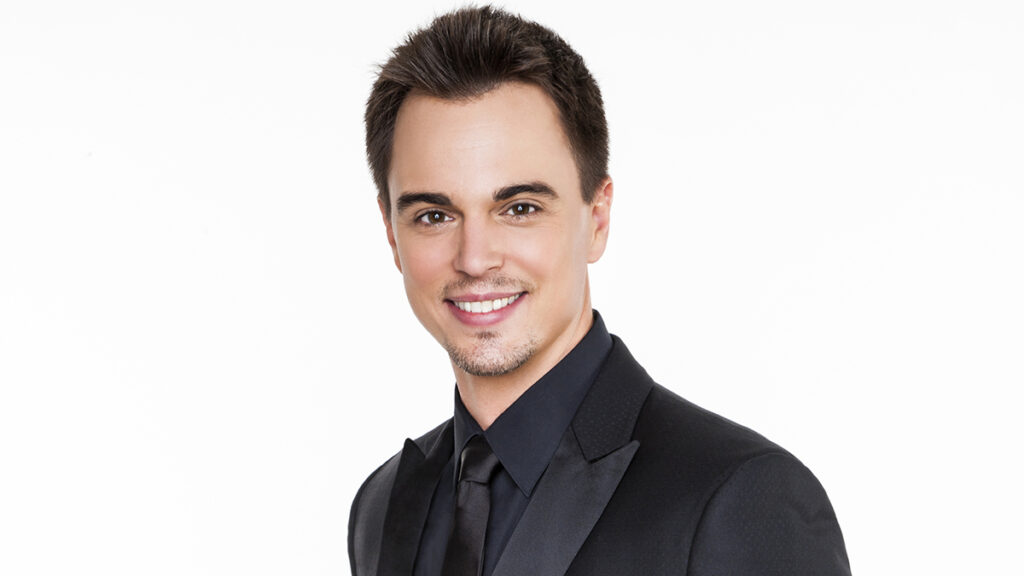 No rain can dampen your birthday glow.
Fun Facts: 
May Zodiac Signs
Taurus: April 21 to May 20
Gemini: May 21 to June 20May's
Birth flowers are the Hawthorn and the Lily-of-the-Valley. The hawthorn means hope, while the lily-of-the-valley symbolizes
The monthly observances in May include Arthritis Awareness Month, Better Sleep Month, Mental Health Awareness Month, National Walking Month, and Women's Health Care Month.
We love to hear from you, please be respectful, follow the rules, stay on subject, Start or join a conversation / comment below