We are just days away from the highly anticipated fan club weekend. Back after 4 years we are so excited to see everyone.

No one is more excited than the children, they really want to meet all of you.Who doesn't like a funkids party, You know the old saying, "out of the mouths of babe's". You really just never know what they will say.
All I can tell you is this event will be about, fun, laughter, cookies, popcorn, games, singing , dancing and storytelling. It will be about kindness and children's laughter and lots of love to fill your hearts. I really think you want to be there. Seriously.
Tickets are still available online here or make your reservations now with Olga at [email protected].
Let the fun begin:
What book will James Patrick Stuart read?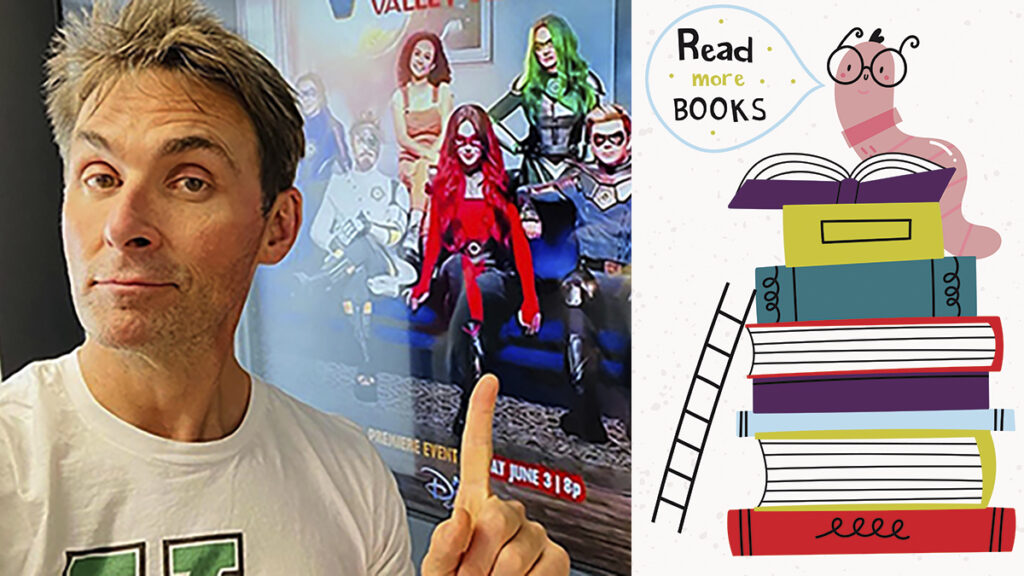 Precious is the innocents of a new born baby (or two).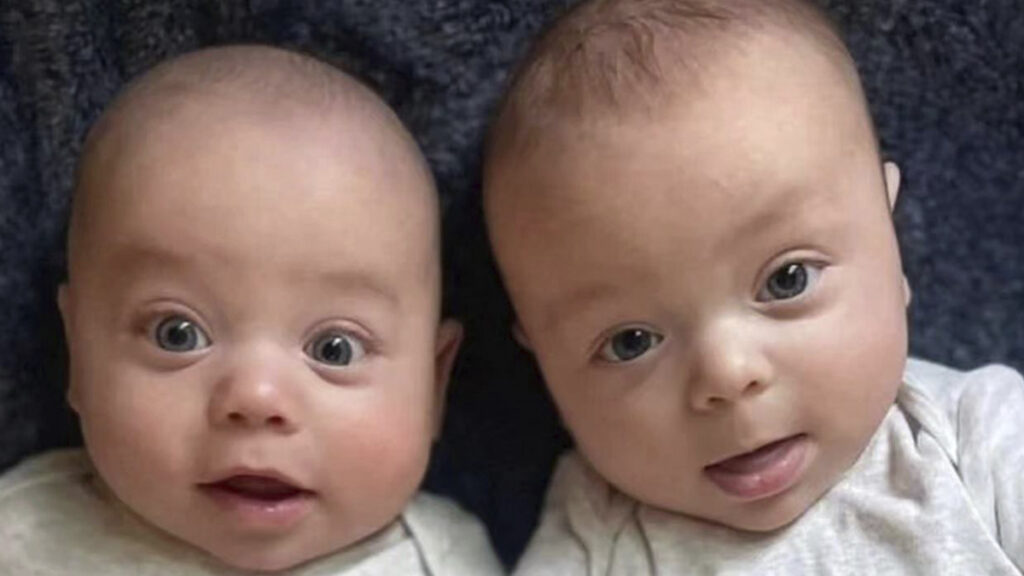 Ace's actors: Jay and Joey Clay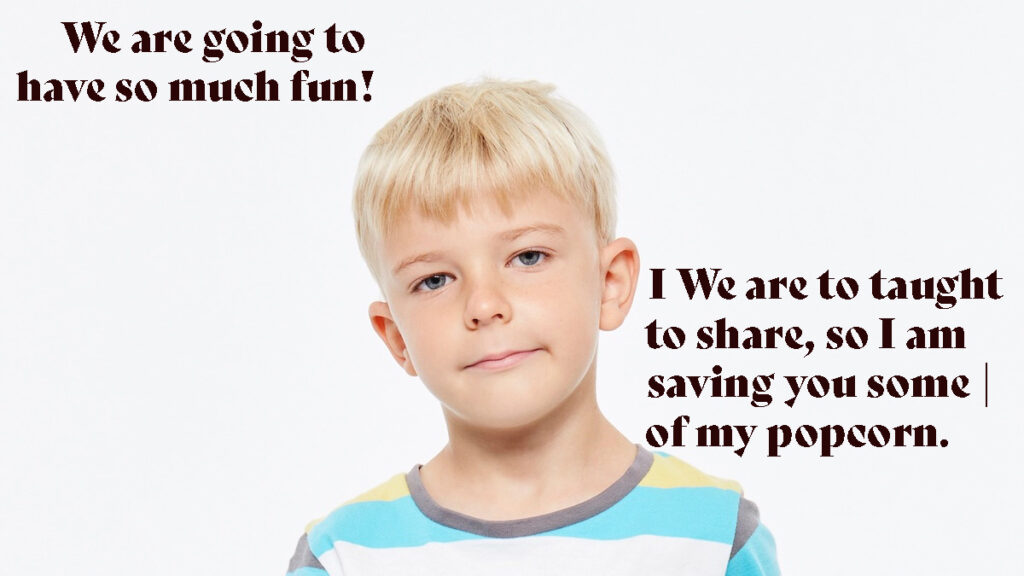 Viron Weaver as Wiley Corinthos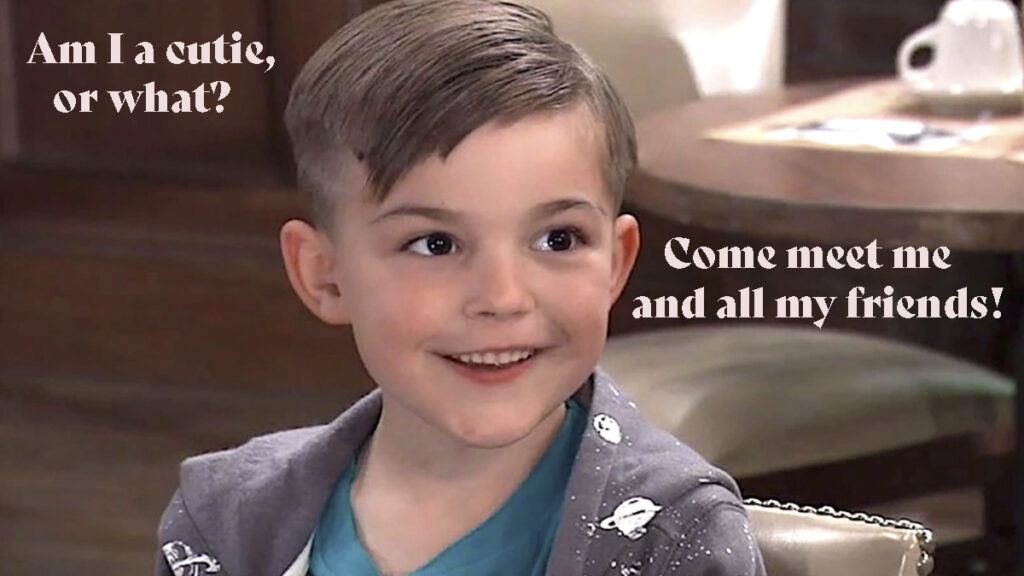 Gary James Fuller as James West
Will Jophielle play one of her instruments or possibly sing?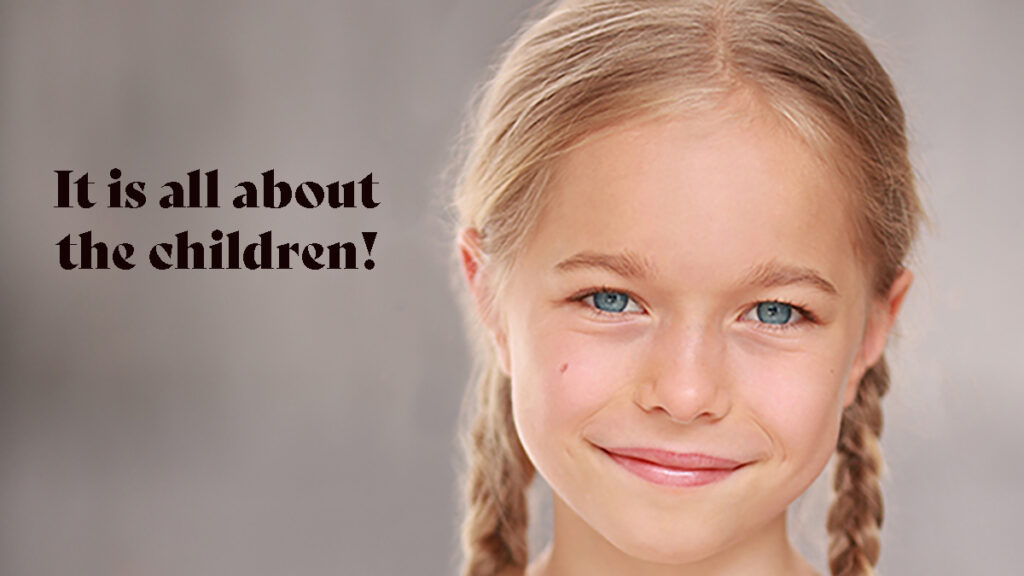 Jophielle Love as Violet Finn
I hear the cookie monster will be there?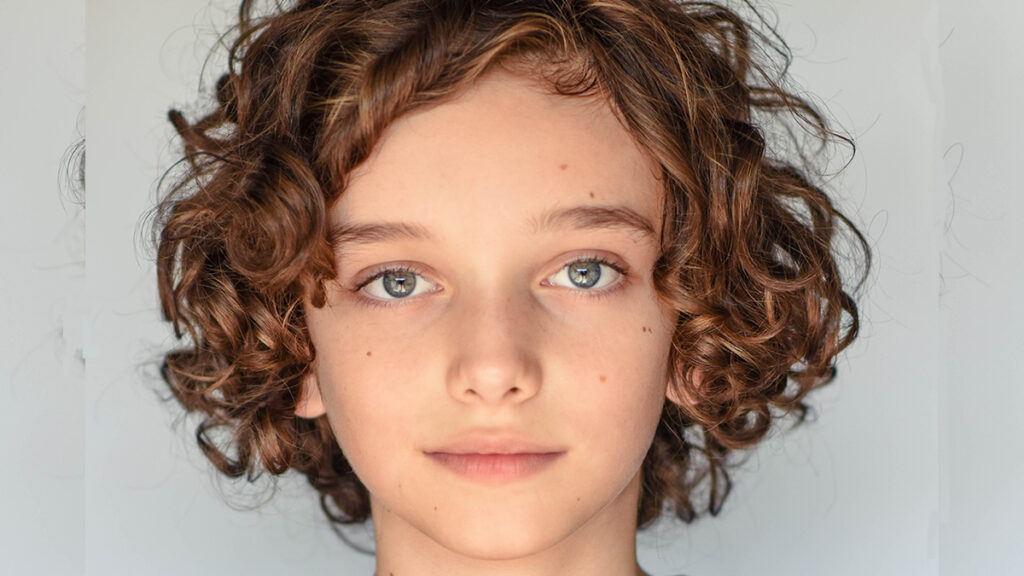 Easton Rocket Sweda as Leo Falconeri
Note: Video was made before the time change. Correct time is 2-4pm.
All children should be told often how beautiful they are~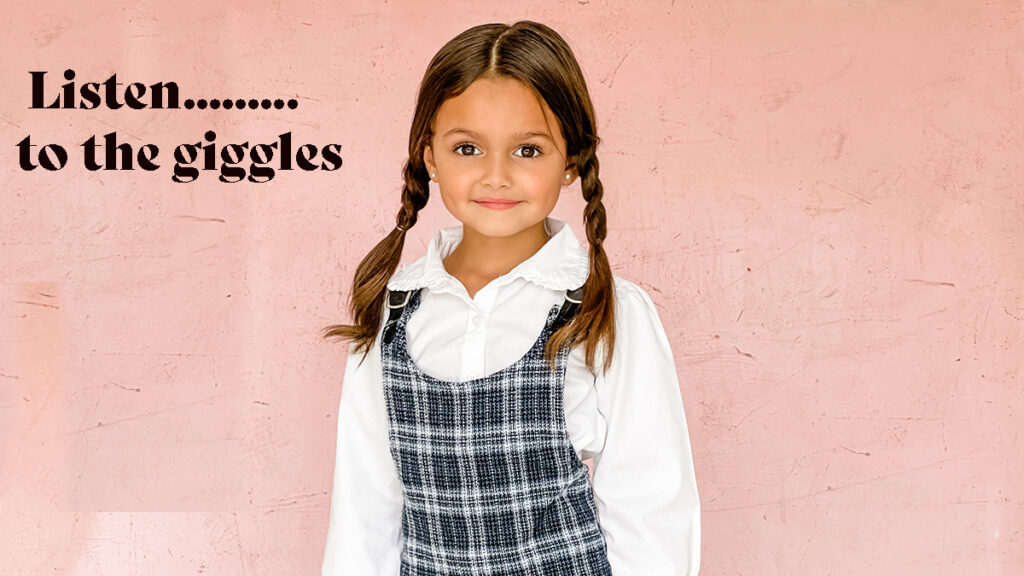 Scarlett Spears as Donna Corinthos
"To take children seriously is to value them for who they are right now rather than adults-in-the-making."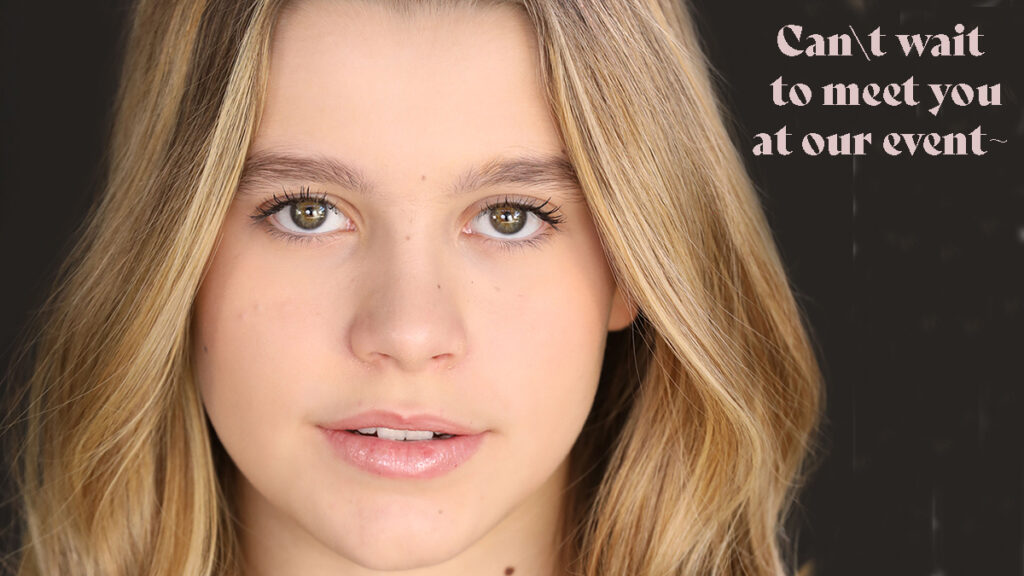 AnaSofia Bianchi as Charlotte Cassadine
"Kids deserve the right to think that they can change the world." ~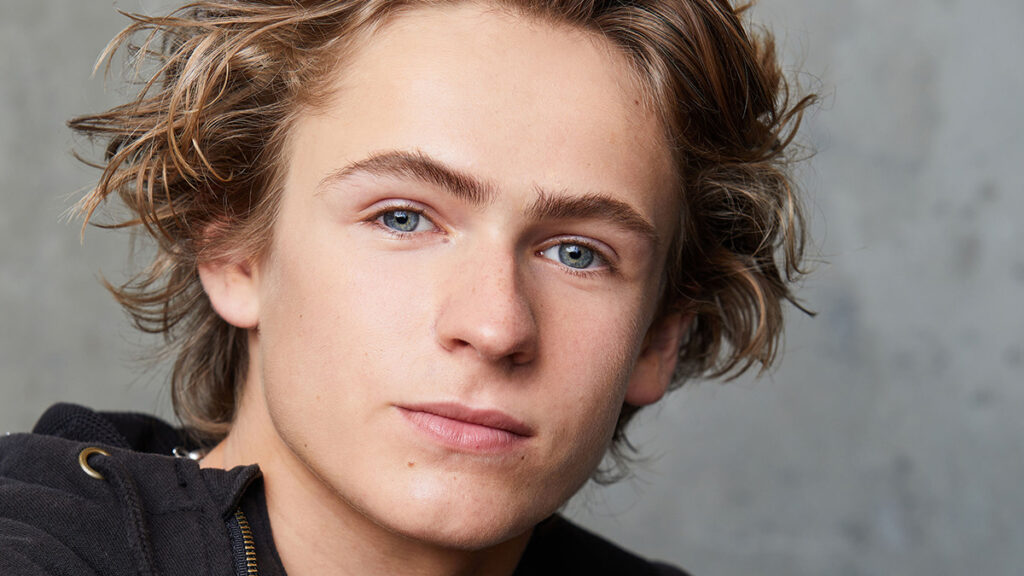 Hudson West as Jake Webber
All grown up…what games will these boys challenge you too?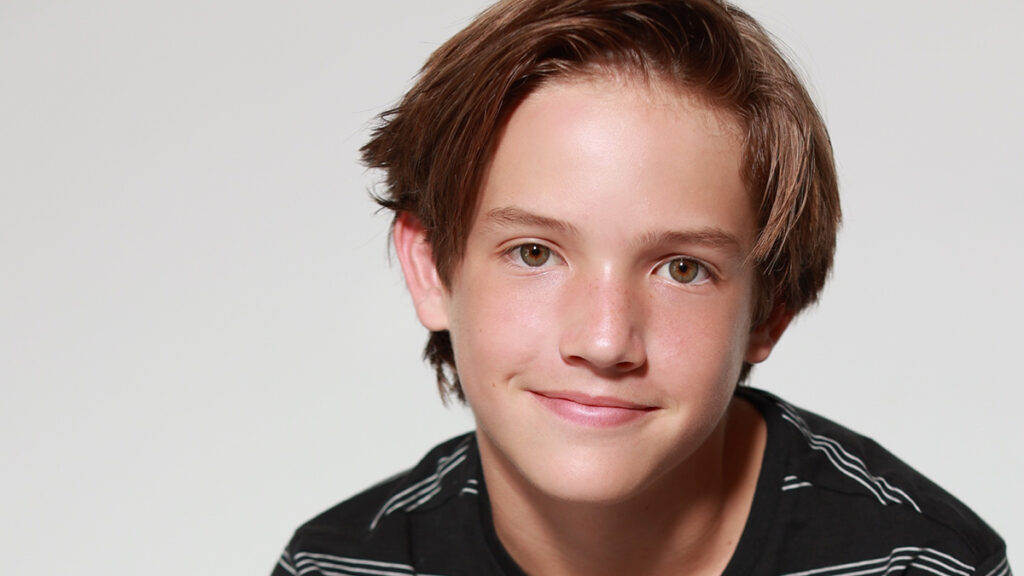 Enzo De Angelis as Aiden Spencer
So it is all about the children, storytime with James Patrick Stuart, cookies, popcorn, games, a little music, laughter, giggles and a whole lot of fun.
Tickets online here
Reservations: Olga at [email protected]
We all hope to see you there!!!